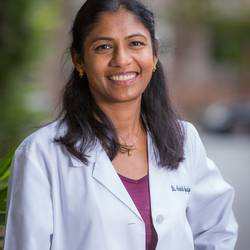 Anandhi Djegaradjane, D.D.S.
Dr. Anandhi received her BDS from India and DDS from California dental board. Since receiving her degree, she has been working as a dentist for over 16 years.

Dr. Anandhi continues her education and training to enhance her cosmetic and orthodontic techniques. She is a member of the American Dental Association, the California Dental Association, and the Mid-Peninsula dental association. She is also an instructor for progressive orthodontics.

She takes pride in the quality of her care, her staff, and her equipment so that her patients receive not only the latest in technology but the highest levels of care and commitment. She is a mother of two beautiful daughters. She loves to sing, and dance.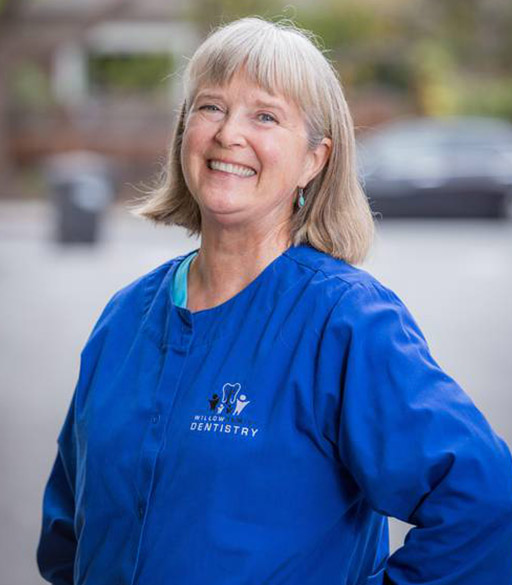 Barbara DeGery
Hello. My name is Barbara DeGery. I'm an RDA from Foothill Community College, Los Altos Hills, CA. I live in Mountain View with my husband, Stephan, and my cat, Ziggy. Working with people is the most enjoyable and interesting part of my job. It is also a very stimulating field because there is always something new to learn.

My favorite pass time hobbies are hiking, photography and visiting my friends and family. One funny thing about me is that despite being a dentist and knowing that sugar is bad for our teeth, I enjoy eating homemade cookies and pastries occasionally!

---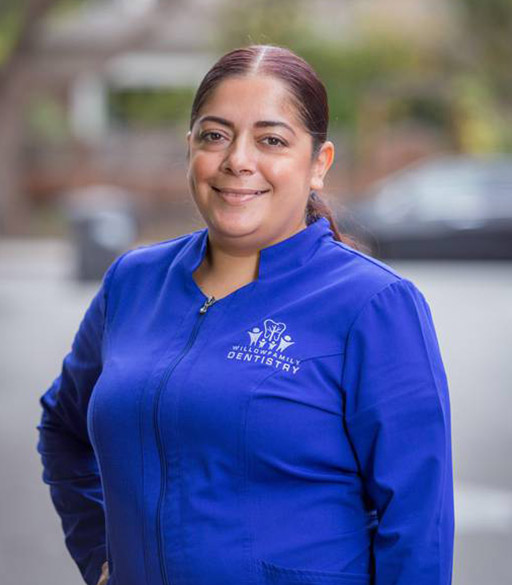 Maria Ochoa
Hey! My name is Maria. I went to Palo Alto Adult School and have been living in this community for the past 20 years. I live with my husband and three children. I love the fact that I can bring about a beautiful smile on the face of my patients, which is why I chose this profession.

I love spending time with my family. I often visit live concerts and watch movies on rainy days. People say that I talk too much, and I consider that to be the funny side of myself. I'm fluent in both English and Spanish.